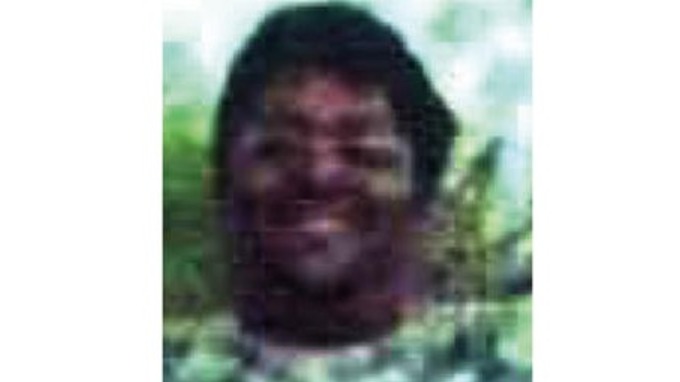 Amhed Kamran, 29. Credit: Interpol
Nine suspects, whose crimes range from illegal crab fishing to smuggling 'a small zoo' out of Tanzania and illegal toxic waste dumping, have been featured on Interpol's first-ever 'Most Wanted' appeal to help catch criminals accused of environmental crimes.
'Noah's Ark in reverse'
Ahmed Kamran
, 29, is wanted in Tanzania for 'unlawful exportation of government trophies'. In what some have called 'Noah's Ark in reverse,' Mr Kamran is suspected of co-ordinating the illegal smuggling of private zoo. Live animals including four live giraffes, impalas, 68 Thomson's gazelle and several other species.